Course Structure
Throughout the 3-year course, you will be equipped with knowledge and skills in various digital media curriculum.
Art & Drawing
Perspective Studies
Typography Design
Design Fundamentals
Visual Communication
Design Methodology
Digital Storytelling & Animation
Photography & Video Production
Interactive Design
Web & Mobile Design
Creative Technologies
Final Project
Integrated Media & Communication
Digital Portfolio
Industry Training & Practices
---
---
Industry Relevant Works
We provide an educational experience directly linked to the present and future needs of global media industries.
Part Artist, Part Engineer
Be the modern designer.
As new technologies continue to emerge, so will new kinds of designers. You will develop a combination of creative and logical thinking in the context of skills, knowledge and understanding of media technologies such as:
Digital Graphic & Imaging
Typography
User Interface & User Experience
Photography & Video Production
2D & 3D Animation
Motion Graphic
Web & Mobile
Interactive Game & Media
Physical Computing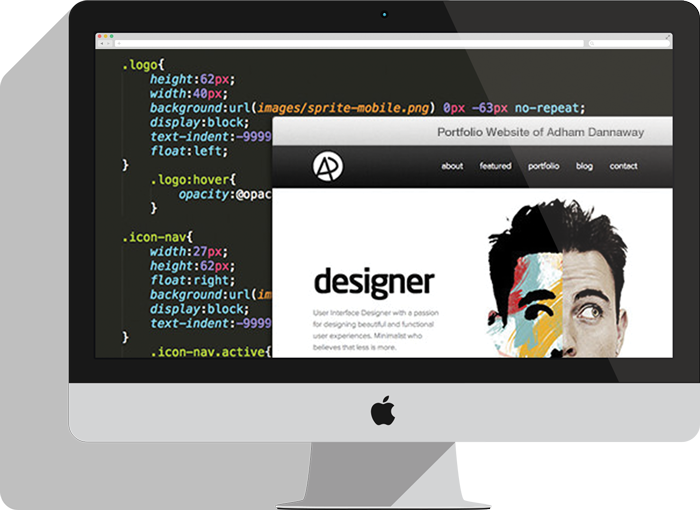 ---
Software
The best and latest versions of industry standard software and creative tools at your disposal.
Technoloy
Enhance hands-on experience and interaction using technology as a learning tool.